| | | |
| --- | --- | --- |
| | | |
| Fig. 7.6: View of the virtual-lab. | | |
---
System description
The mechanical system under study is shown in Fig. 7.37. It is composed of a spring, a dumper and two contacting bodies with friction.
Fig. 7.37: Schematic description of the mechanical system.
The constitutive relationship of the friction is shown in Fig. 7.38. The model considers the static and the dynamic friction.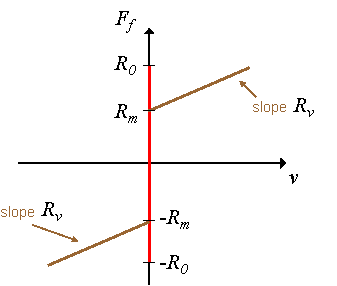 Fig. 7.38: Constitutive relationship of the friction.
---
Introduction
The introduction of the virtual-lab is shown in Fig. 7.39.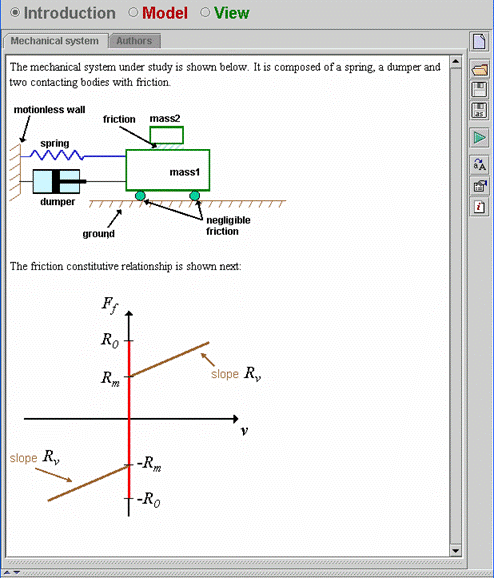 Fig. 7.39: Introduction of the virtual-lab.
---
Model
The equations describing the model, with the computational causality analyzed, are shown below. The model can be in one of the following three modes: Backward, Forward and Stuck.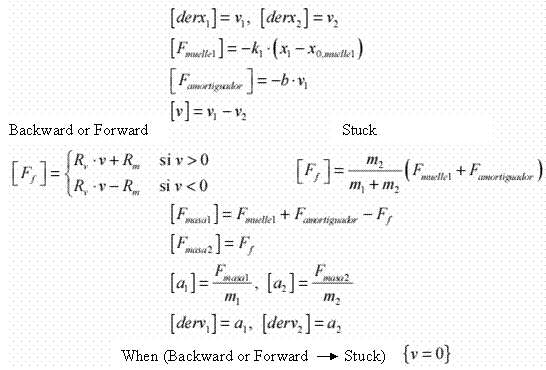 The switching among the system modes is shown in Fig 7.40. The numbers in brackets indicate the panel where the switching condition is written: (1) Initialization; (2) Constraints; and (3) Evolution.

Fig. 7.40: Switching among the modes.
---
View
The tree of elements is shown in Fig. 7.41. Open the virtual-lab and look at the properties of the tree elements.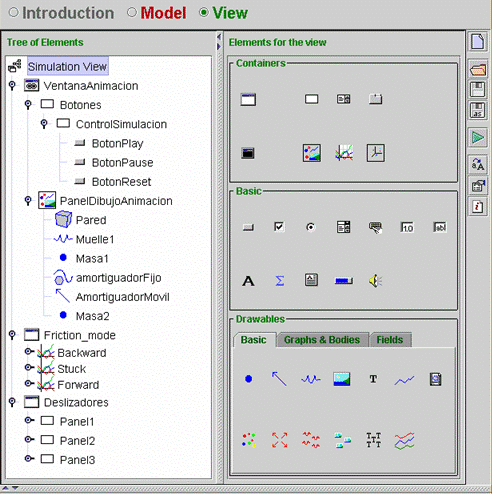 Fig. 7.41: Tree of elements.